CellStop has moved into the area of focused Stolen Vehicle Recovery (SVR), fleet management CellStop's Logo "CELLSTOP, YOU HOLD THE POWER", drives the whole philosophy of our products.
Unlike the traditional SVR and fleet management market, where the devices fitted to the vehicle are "dumb Terminals" with all management done at server level, CellStop provides enormous functionality to the owner / fleet manager with their ability to interrogate the vehicle directly from their cellphone i.e. locate it, health check it and receive daily reports on their cellphone of the vehicles movements for the day. For the busy manager or interested executive, the feature empowers them whilst they are on the road or travelling. This feature has become so successful that we developed the unique CellStop SVRTAXI tracking unit for the Taxi owner, fitted to help manage their business, improve their profit and protect their taxis.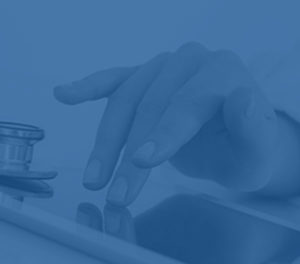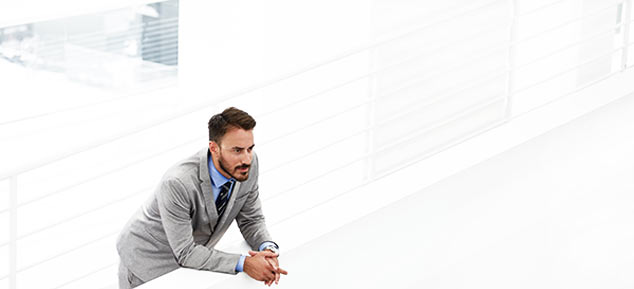 When we develop a CellStop product, we base it on hard research and analysis. Typically, we review the industry and put ourselves in the customer's shoes to see what could make it better. How can we help save our customers money and time?
With this in mind we've conceived our unique and SARS approved iLog, CellStop's Electronic Logbook, which will save our customers time and greatly avoid future SARS audits while maximising allowable business claims.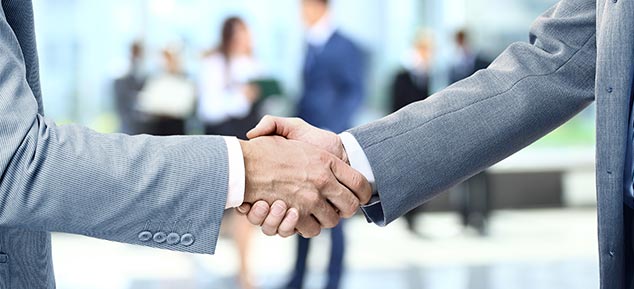 CellStop has its own Vehicle Monitoring 24/7 Control Room with Africa wide emergency follow up. In case of an incident, our Controllers are capable of handling all aspects relating to deployment and recovery of stolen vehicles. Our products stand for safety, security, quality and innovation. We deliver quality by empowering our employees and we facilitate and monitor customer feedback to continually improve the customer's experience through innovation. We frequently create partnerships with others to combine industry specific skills, knowledge, and operational expertise.
Our Board of Directors consist of the following people who bring with them skills and expertise in the Advanced Vehicle Tracking Technologies: Kelvin Radebe (Managing Director) and Philip Bromley (Director International).