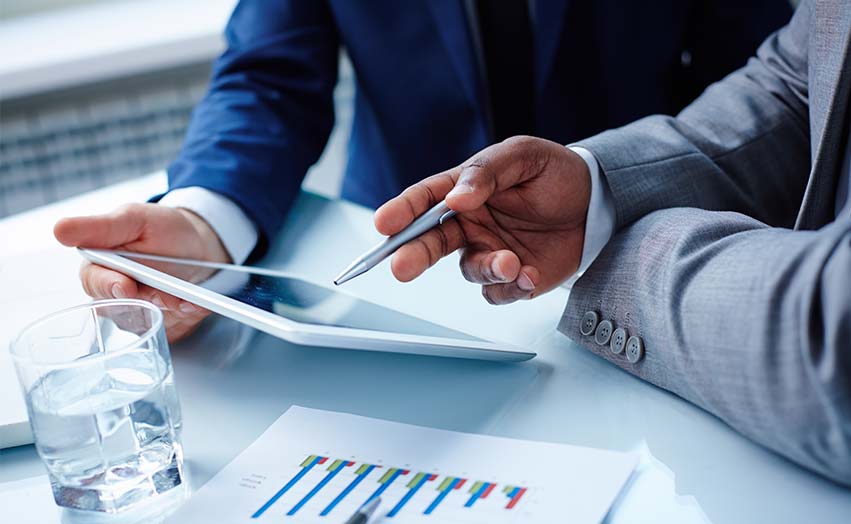 From 1 March 2010, SARS require a Logbook to claim any car allowance.  No more deemed private mileage.
If you are a sole proprietor, you have to  have a logbook to claim any traveling costs and if you have a company  car, you can get a deduction for low usage with a Logbook.
CellStop's i-Log Mileage Logbook does this for you, electronically with advanced artificial intelligence. All you do is identify your destination once and the rest is automatic. i-Log will allocate your trips automatically to business or private use according to SARS rules.
The i-Log Mileage Logbook is a free feature on the SVR600/superior vehicle tracking system, phone 08600 27867, to activate your i-Log feature on the SVR600/superior or to upgrade to this free feature.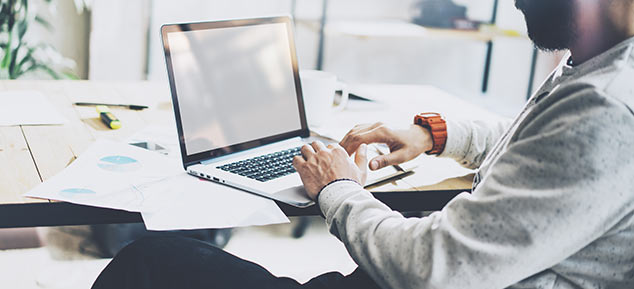 Our corporate clients face an enormous challenge maintaining logbooks for claiming business travel off their car allowances. The CellStop i-Log Mileage Logbook is the best solution we have seen that eases the tax payer's burden of keeping a logbook. With the business travel rules being applied correctly and consistently we see SARS being very happy with an iLog business travel certificate.
Anthony Chait of Zeridium